Looking for a new challenge?
Due to Voesenek's growth, we are looking for motivated drivers for the BeNeLux and France, warehouse employees, transport planners and an administrative employee.
As a driver for Voesenek, you are the company's calling card and therefore have a service-oriented attitude and are part of a driven team. We are also happy to train you, we pay the costs, and you have a job guarantee.
have a look at the job profiles and contact us.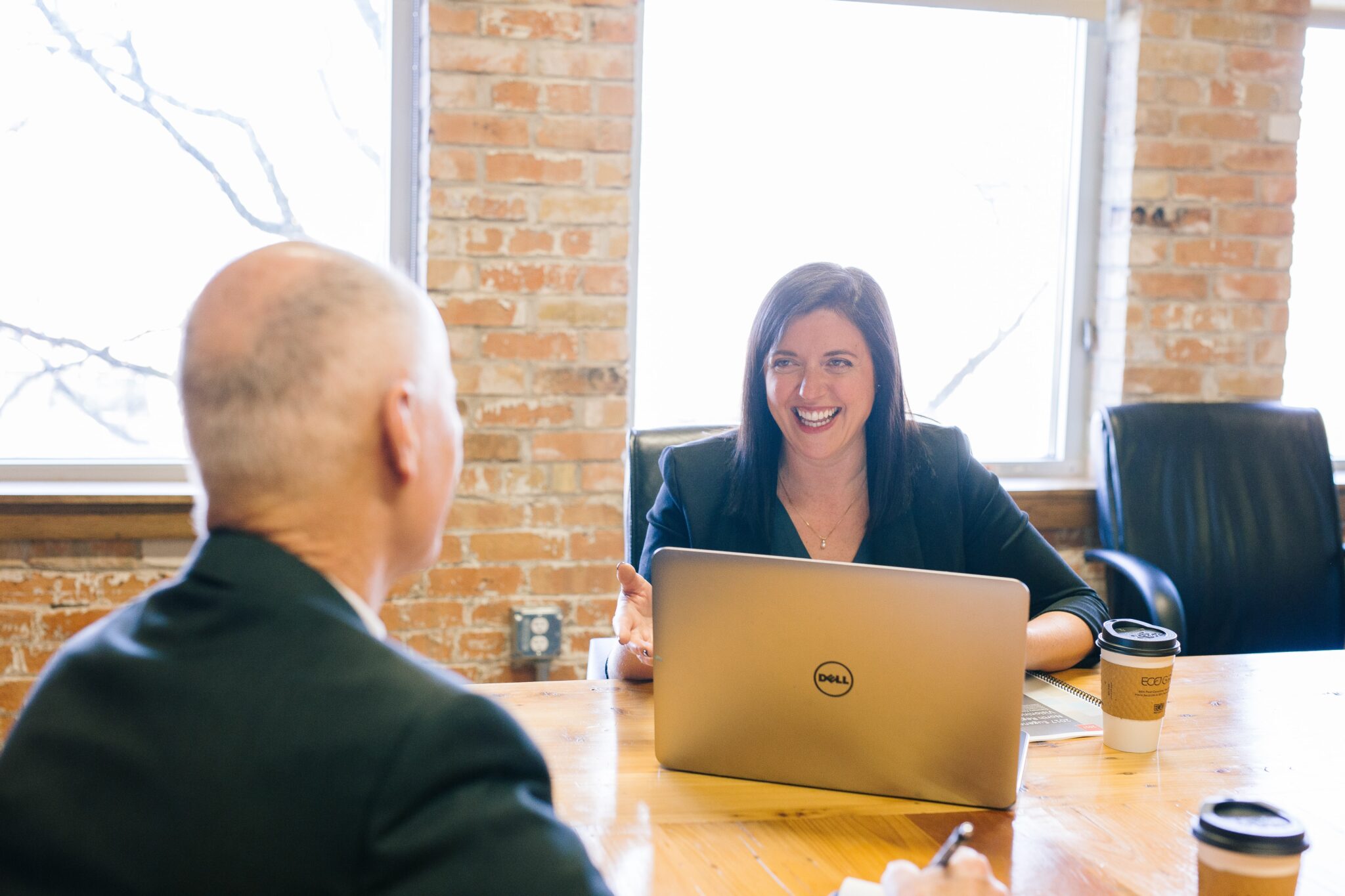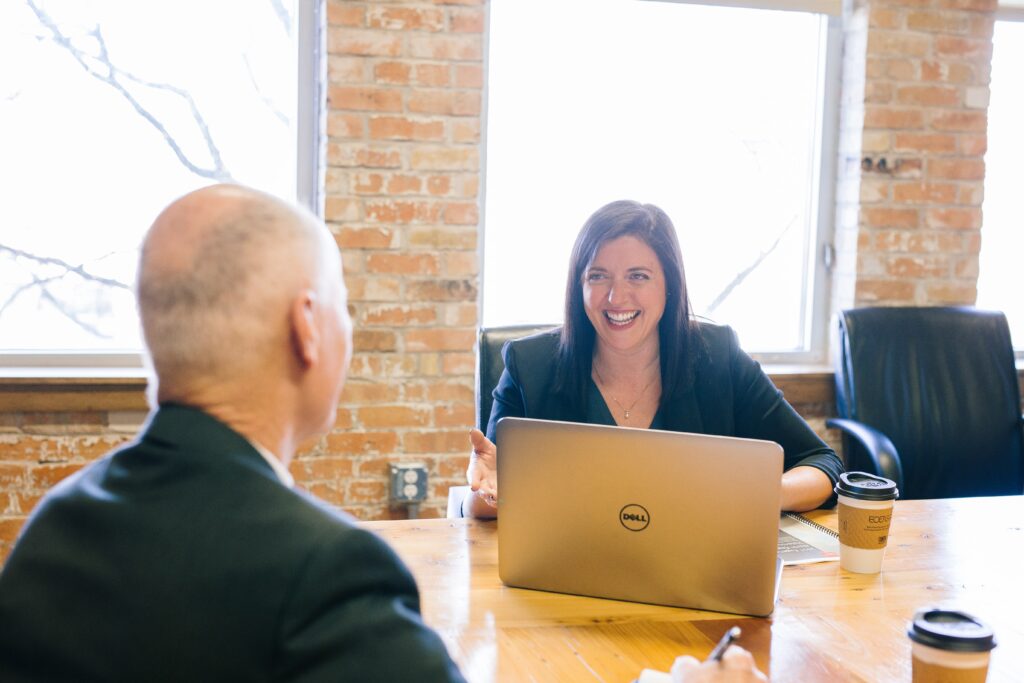 You want to work for us as a driver. Of course, we appreciate this, but what do you expect from us and what do we expect from you? We will find out in a personal interview. We will clearly explain who we are and what we do, and on the other hand, we would very much like to know who you are and what you want.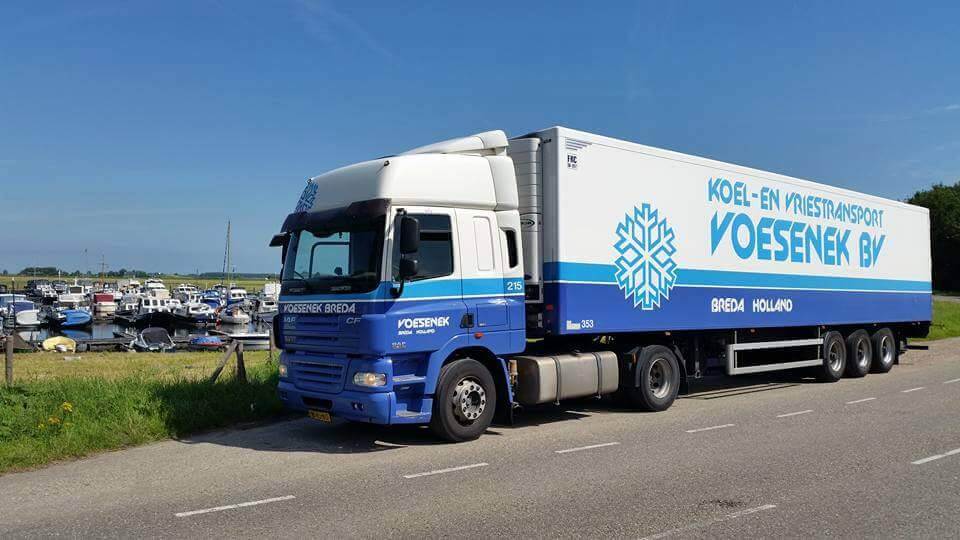 Are you curious what it is really like to drive for Voesenek? We can arrange a day for you to ride along with one of our trucks. You will be accompanied by a mentor driver and get a peek behind the scenes at the company. It is only in the cab that you get a real sense of what we do and what you will be working with.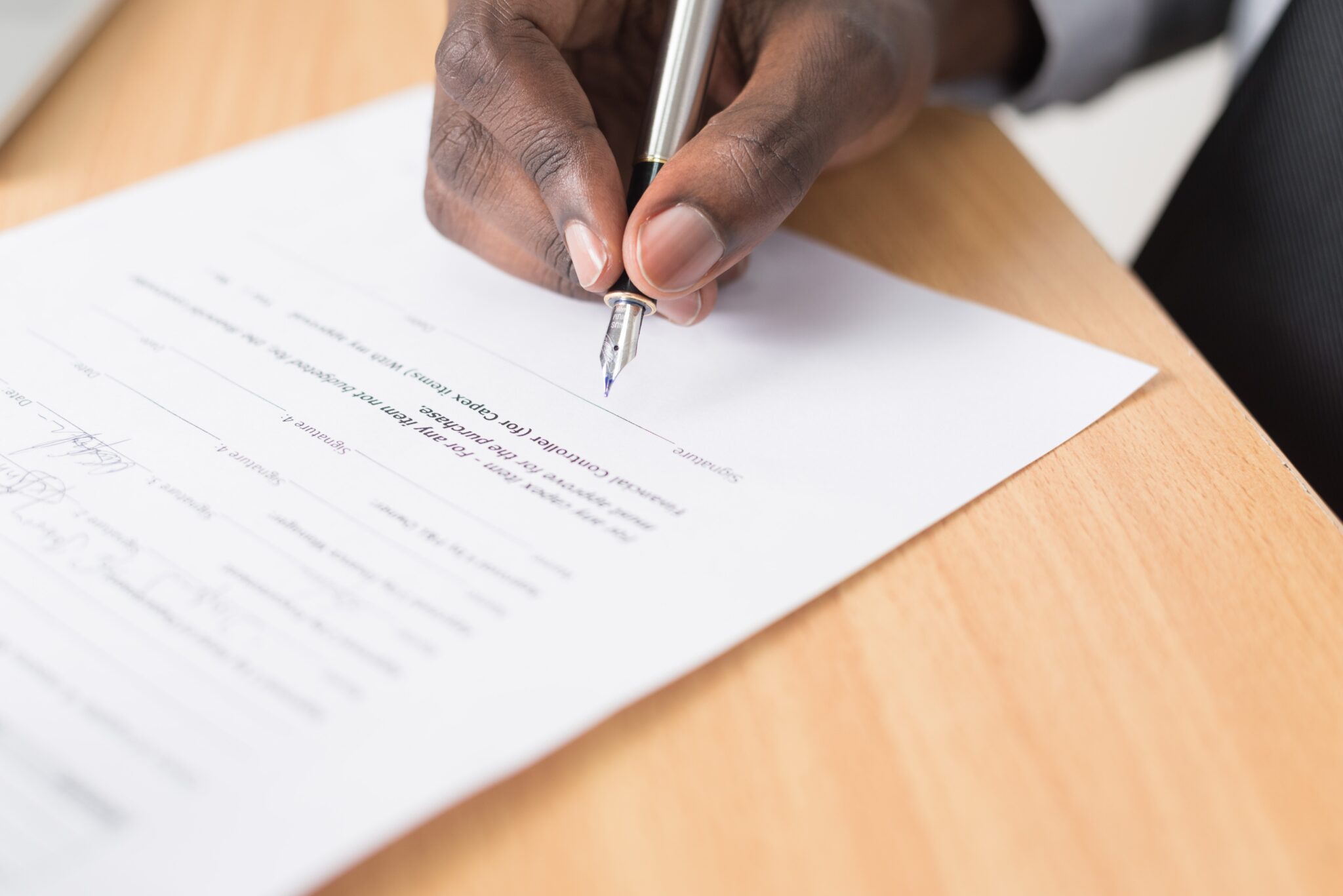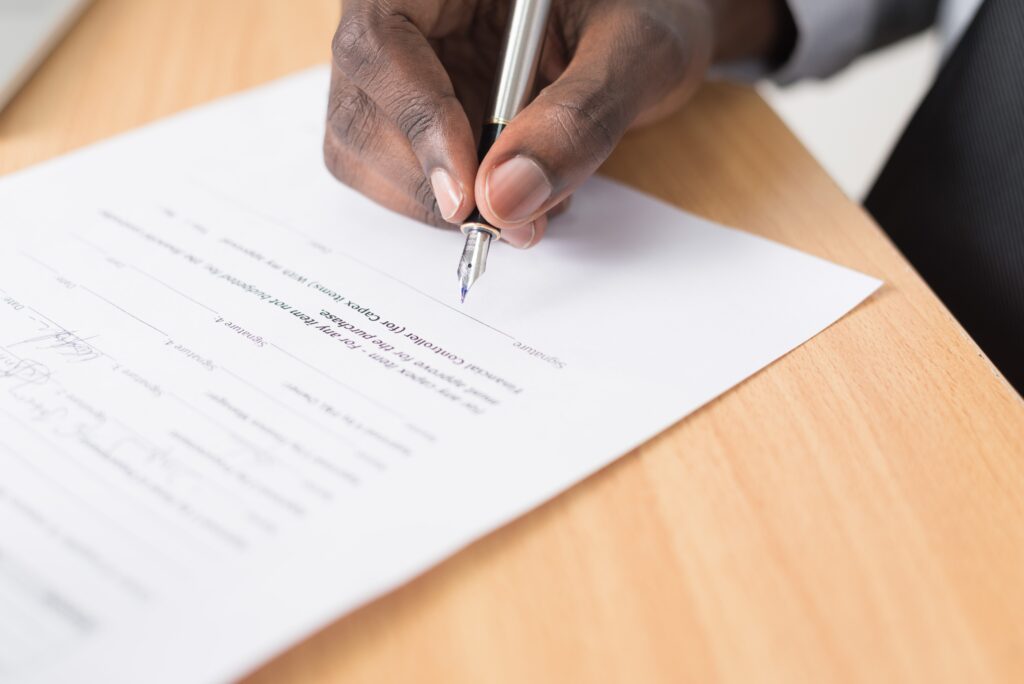 If both sides are interested in working together, we make clear agreements and draw up a contract. You are now a member of our family!